I Have No Life. Really.
If I had a life, I wouldn't know everything I'd need to know to catch all these bishoujo...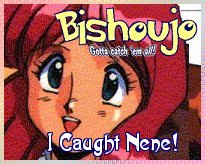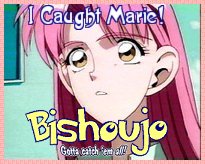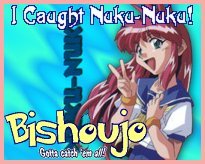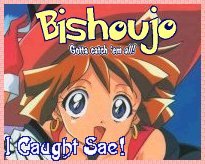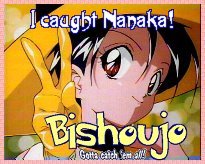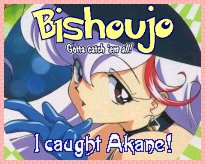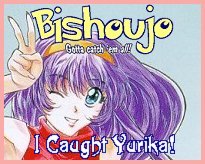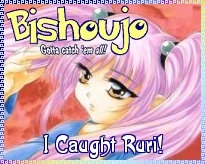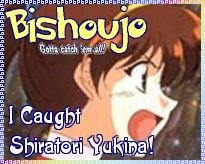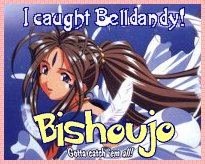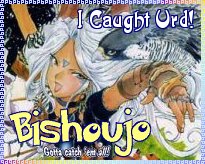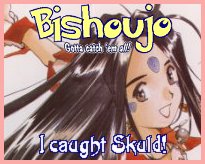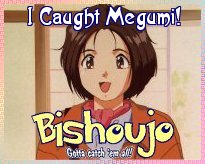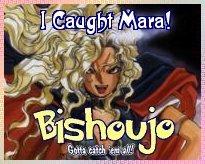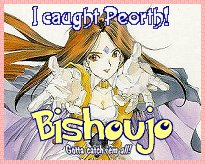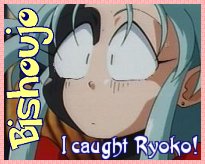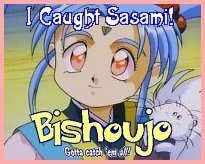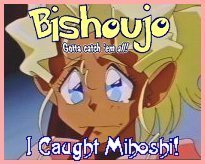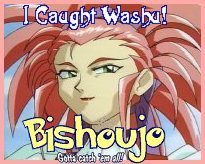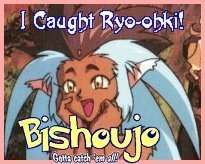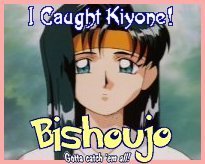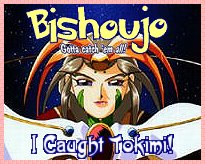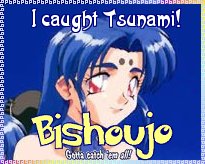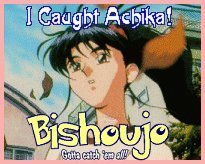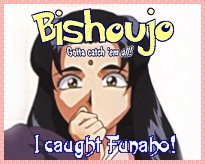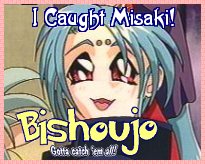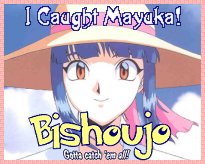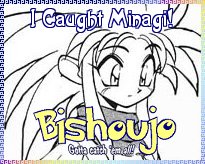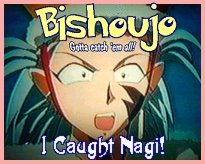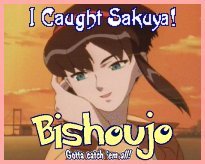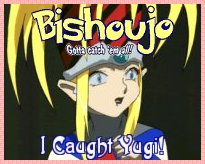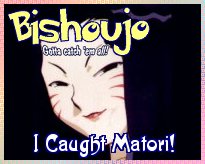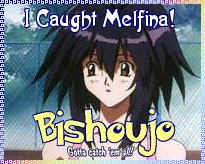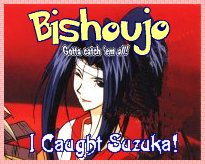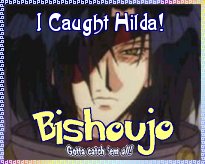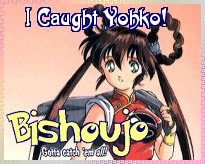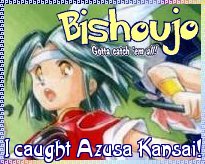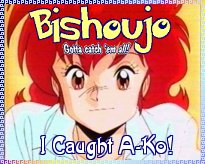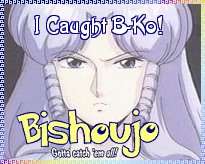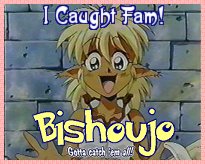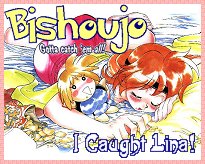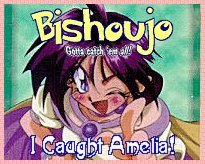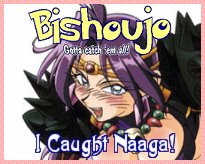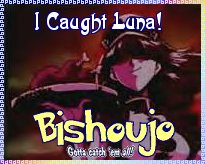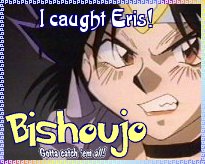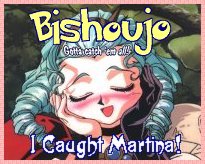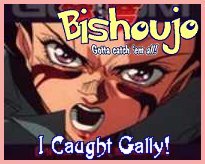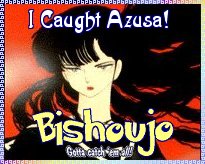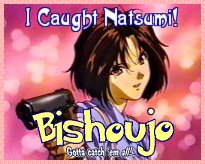 Catch your own bishoujo at Pocket Bishoujo.
---

This web page is best viewed with a web browser.
(I'm not so vain as to think you'll change your browser just because I suggested one!)
Visit the Campaign for a Non-Browser Specific WWW!
Last update: 8 January 2002